Published on WFAE
A $25 million regional arts center breaks ground Friday in downtown Cornelius. Town officials say the project has sparked other residential and commercial development nearby, including a brewery and apartments.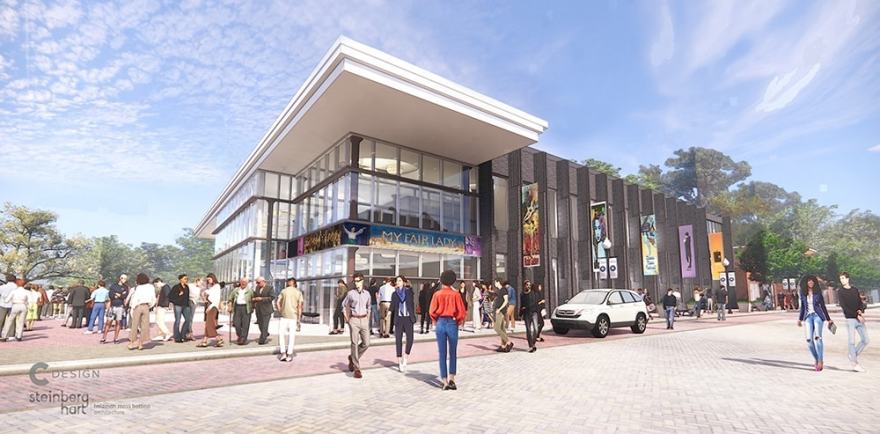 Nearby projects going through zoning approval right now include:
Executive Director Justin Dionne says the groundbreaking will kick off 16 months of "hot-and-heavy construction" leading to a December 2022 grand opening. He said the center expects to reach an audience within a half-hour's drive.
Read the full article at WFAE