A mixed-use project that would add to the momentum around downtown Cornelius has been approved by town leaders.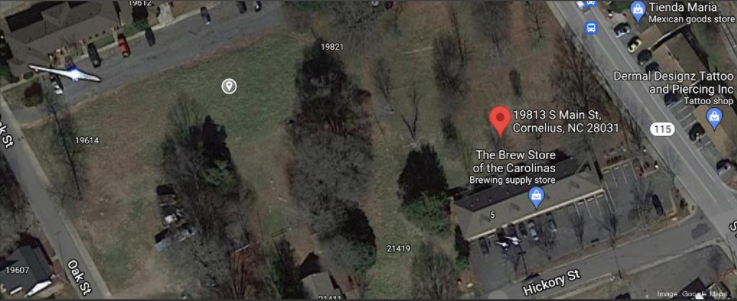 On Monday, the Cornelius Board of Commissioners approved a rezoning request for The Venue, a development proposed by Charlotte-based MPV Properties. The project calls for the development of a five-story building containing 70 apartments and 6,000 square feet of commercial space. It would be located on a 2-acre site at 19813 S. Main St., less than half a mile from downtown Cornelius.
According to town documents, the planning board viewed The Venue as a good complement to the town's new downtown arts district, which is nearby. The arts district is anchored by the $25 million Cain Center for the Arts. The Cain Center broke ground in May and is slated for completion in fall 2022. The 32,000-square-foot performing arts center will feature a 400-seat theater, three classrooms, a dance studio, galleries and an outdoor plaza with community green space.
MPV's project is one of several being proposed in and around downtown Cornelius as the town builds momentum.
Read the full article on Charlottes Business Journal